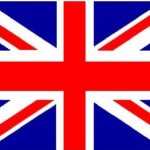 Met als uitgangspunt "The Most important graph of the world" van Tony Buzan, is onlangs een pilot workshop gegeven waarin deelnemers hebben kunnen leren hoe hun eigen presentaties beter kunnen.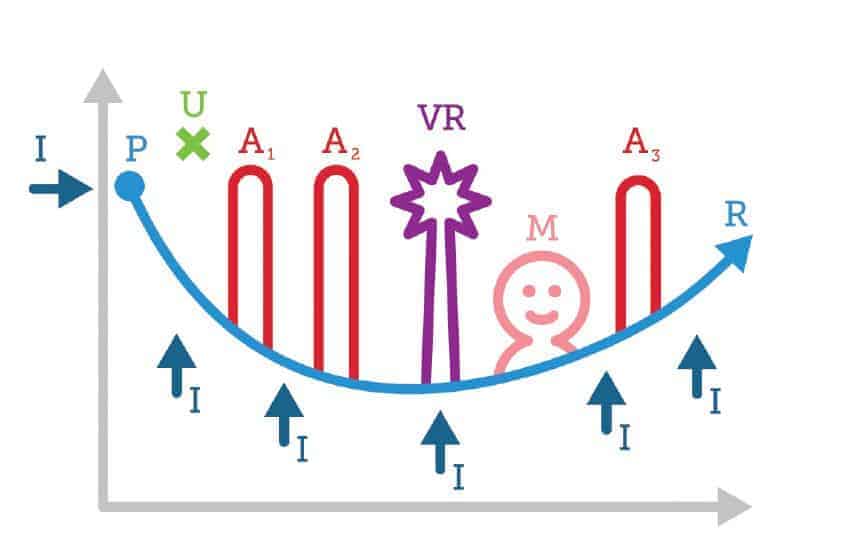 Enkele uitspraken van deelnemers:
"Na deze tips is mijn saaie presentatie aantrekkelijker, uitdagender en zichtbaar verbeterd."
"Door deze bijeenkomst is mijn presentatie veel uitdagender en inspirerender geworden. Veel geleerd!"
"Dit is een van de beste workshops die ik ooit heb gevolgd. Goede voorbereiding en
uitvoering. De workshop was interactief, effectief en van het begin tot het eind
uitermate boeiend en geslaagd. Ik heb geleerd hoe ik mijn presentaties moet opbouwen
en hoe ik de aanwezigen voortdurend "bij de les"  kan houden. Bijzonder
inspirerend!"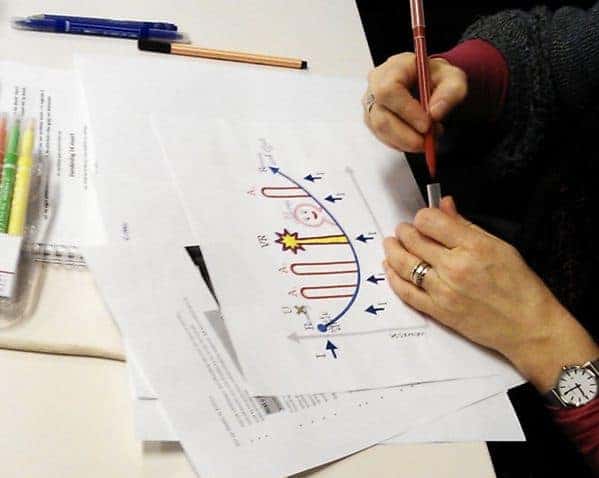 Ik hoop van harte dat u binnenkort eens een presentatie krijgt van een van deze deelnemers. Dat wordt genieten!