De nieuwe versie 7 van iMindmap biedt een aantal belangrijke verbetering waardoor het programma nog gebruiksvriendelijker is geworden.
Het meest opvallende is de rand rondom de rode punt aan het uiteinde van een tak.

Versie 6 had al:
– rode punt = nieuwe tak
– blauw vlak = verplaatsen
– oranje vlak = tak met kader
– groen vlak = relatie
Versie 7 heeft nu ook een grijs vlak. Door daar op te klikken komen er meerdere keuzes:
Hiermee kan de informatie van en aan elke tak heel snel bewerkt worden zonder te hoeven zoeken waar alles zit.
Met de nieuwe editor is de opmaak eenvoudig in te stellen.

Sleep plaatjes en iconen rechtstreeks vanuit de bibliotheek naar de iMindMap
Elke afbeelding uit de bibliotheek kan gebruikt worden als afbeelding voor het centraal idee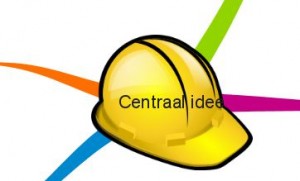 Klikken en invoegen
Misschien wel de allermooiste vernieuwing….
Afbeeldingen, diagrammen, zwevende tekst en centrale ideeën toevoegen in enkele seconden door te dubbelklikken op het werkblad!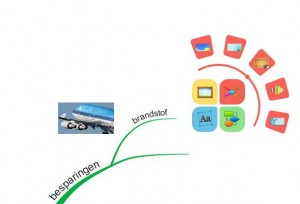 Sketch
Teken rechtstreeks op het blad met Sketch.
Maak pijlen, notities en schetsen. Of je nu een krabbelaar of een kunstenaar bent, met Sketch kun je alle kanten op!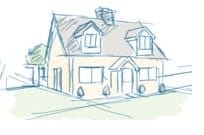 In de vernieuwde Bibliotheek staan de meest populaire functies.
Het paneel kan zowel Links als Rechts geplaatst worden en zelfs los "zweven" in  de iMindMap voor maximale vrijheid.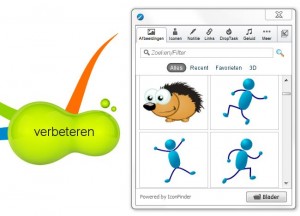 Nog mooier….nog makkelijker!
 Met de nieuwe functies zijn Mindmaps nog sneller te maken en eenvoudig te converteren naar andere toepassingen.
Logo invoegen
Voeg uw eigen huisstijl toe door b.v. bedrijfslogo in de hoek van het scherm te plaatsen.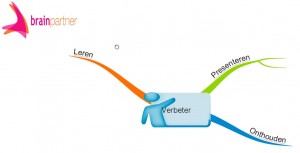 Kies de achtergrond
We hebben een reeks van fraaie nieuwe achtergronden toegevoegd die uw presentaties er fantastisch laten uitzien en die snel en eenvoudig zijn in te voegen.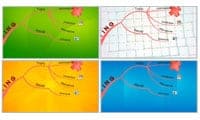 Gebruik onze nieuwe sjablonen
Kies de stijl van de presentatie die u wilt geven en wij zorgen voor de rest.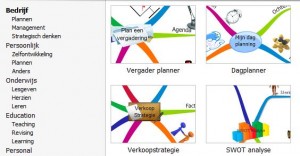 Uw presentatie dia's exporteren naar PDF
Wilt u de presentatie met het publiek of met leerlingen delen? U kunt nu uw dia's exporteren naar een PDF-hand-out met de mogelijkheid voor het opnemen van uw notitie.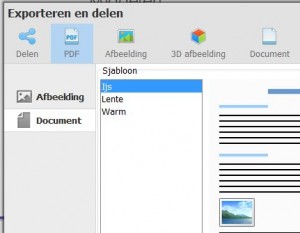 Presenteer iMindMap-stijl in PowerPoint
Ook als u even geen computer  bij de hand hebt met iMindMap kunt u toch presenteren. Exporteer de MindMap naar PowerPoint en geef een presentatie die indruk maakt!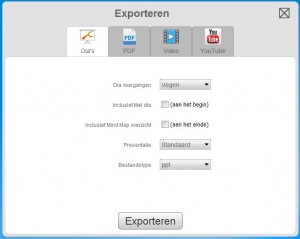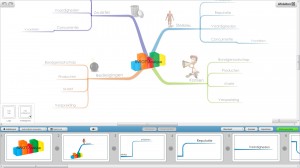 Nieuwe Skins
Het is uw werkruimte, dus u mag kiezen.
Kies een omgeving die bij u past met iMindMap 7's assortiment kameleon-achtige Skins.
Probeer het zelf met de 7 dagen proef versie. Klik HIER.