Loop je al een tijdje met het idee dat je toch een keer de Ultimate versie van iMindMap wil aanschaffen, dan is dit je kans om dat extra voordelig te doen.
Tot 31 december 23.59 uur krijg je bij Brainpartner 20% korting op de prijzen genoemd op www.thinkbuzan.com
iMindMap Ultimate kost nu slechts: € 152,- inclusief BTW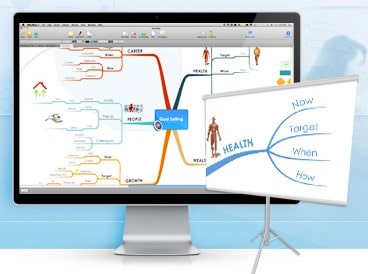 Heb je al een licentie of wil je een ander product, ook dat kan met 20% korting.
Bel, mail of plaats een reactie.