Mind Map Maker GRATIS
Hoe kan dat? Gratis?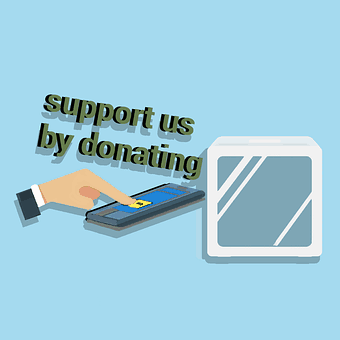 Omdat wij vinden dat zo veel mogelijk scholen gebruik moeten kunnen maken van Mind Map Maker willen wij dit programma blijvend gratis houden voor iedereen en altijd.
Maar, apps ontwikkelen en upgraden kost veel tijd en geld. Daarom plaatsen wij advertenties.
U kunt een ad-blocker gebruiken. Scholen adviseren wij zelfs om dat te doen. Wij zouden echter in dat geval een vrijwillige bijdrage zeer op prijs stellen.
Bespaar tijd
Training Mind Map Maker
U kunt natuurlijk zelf aan de slag gaan met Mind Map Maker. Lees in dat geval de handleiding goed of ga gewoon aan de slag en los problemen op als u er tegenaan loopt. Maar, u kunt Mind map maker ook leren in 90 minuten. Wij verzorgen voor u een workshop en na 90 minuten kunt u Mind Map Maker snel en goed gebruiken. Wij kunnen dat voor u individueel doen, in een kleine groep of zelfs in hele klassen (onderwijs).
Een les van 90 minuten kost € 255,-
​
Wie zijn wij?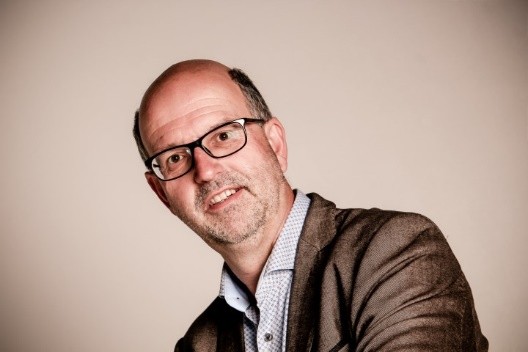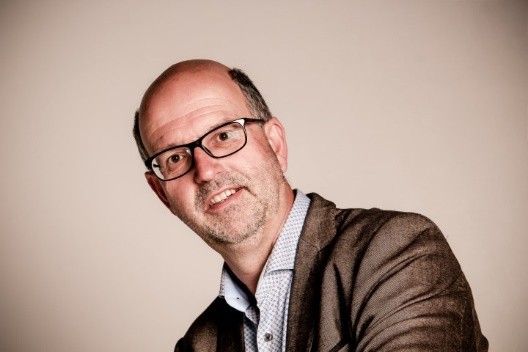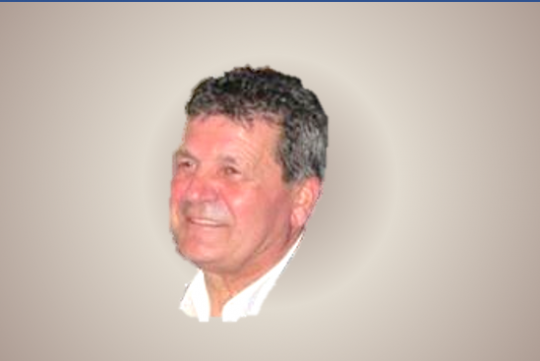 drs. Robert Pastoor
Mijn naam is Robert Pastoor
Ik ben onderwijspsycholoog en specialist mindmappen in het onderwijs; zowel met mindmappen op papier als mindmappen op de computer.
​Nico Pisa, is ruim 40 jaar werkzaam geweest in het primair onderwijs, waarvan vele jaren als directeur.
​
Onze passie is kinderen, leerlingen en studenten mindmappen te leren gebruiken om beter te onthouden en beter te presenteren.
Info
ALGEMENE VOORWAARDEN
KvK: 172984891
Brainpartner
drs. R. Pastoor
Zandsteeg 27
4255 SE Nieuwendijk
Wij respecteren uw privacy en zullen uw gegevens nooit verkopen.
Meer…

Zoeken naar:
Copyright 2018 Brainpartner, mindmappen in het onderwijs / OpenGenius Ltd Alle rechten voorbehouden