Get use of FREE online tools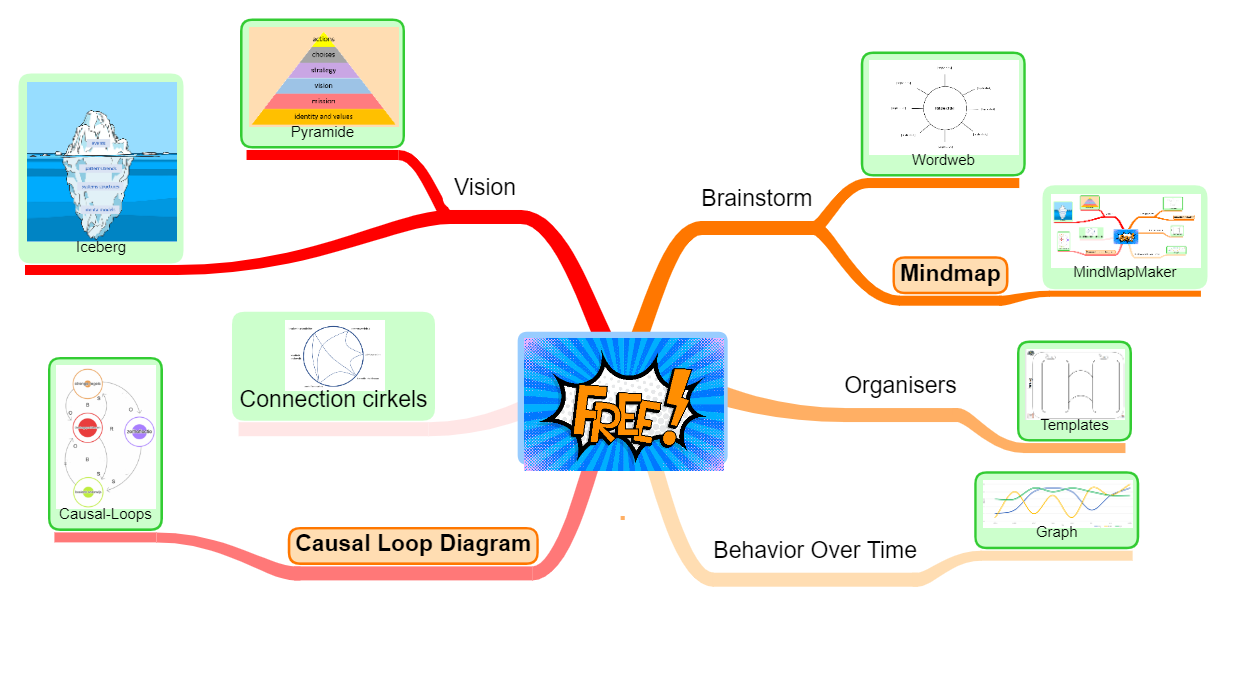 All tools permanently free !
By clicking on hotspots on the image all tools become available,​
or use full explanation and hyperlinks below.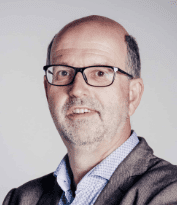 | | |
| --- | --- |
| My name is Robert Pastoor. I am an educational psychologist. | Do you have a question about digital tools for systems thinking, I would be happy to help you personally. |
Why this Systems Thinking Atelier?
World wide a lot of people want to use Systems Thinking to better understand the world around them. There are a lot of organizations who can help to learn Systems Thinking. You will find many tools to help you. It's the best to use tools with pen and paper. But if you can use them, sometimes it's great to use the tool digital. Then you want them quick, online and FREE.
Why an Atelier
Most people think about an atelier as a workplace of an painter or sculptor. That workspace must have a constant light incidence, mostly from the north (because thats always the same). I see this Systems Thinking Atelier as such a workspace. You (the artist) can work here on your own time and make beautiful art to understand the world around you. ​This digital workspace has always yhe same light incidence: Systems Thinking.